Canberra
ABOUT
There is lots of architecture and greenery to see here the cities population is outnumbered by trees. The region has a wide range of National Parks, Canberra is home to Australia's Government and you can visit Parliament House, Old Parliament House, The National Gallery of Australia, The Australian War Memorial. Canberra has many foreign embassies located throughout the city.
In and around Canberra there is something for everyone to do, from exploring the natural wonders of the region to visiting national exhibitions. There are over 30 vineyards within 30 minutes drive from Canberra, Mountain retreats, visit the Royal Australian Mint. Take exciting tours around the city or even go bush, and for all the skiers there is Thredbo and Perisher Blue.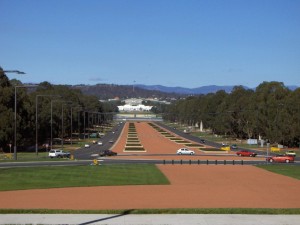 ACCOMMODATION
Canberra offers a huge choice of accommodation with vacancies to suit all budgets including high quality hotels and motels, serviced apartments, bed and breakfasts, backpacker accommodation all at very affordable rates. Use our online booking facilities to arrange your accommodation booking in Canberra and surrounding areas, this allows you to instantly view details of the accommodation, check available dates and rates and make your booking:
Click on your required destination below to access instant availability
Canberra – All Locations
Acton , Barton , Belconnen , Braddon , Canberra CBD , Chapman , Curtin , Dickson , Downer , Forrest , Griffith , Kingston , Manuka , North Canberra , Phillip , Yarralumla.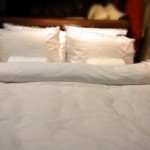 Hotel and MotelThere are several four and five star Hotels in Canberra for that special stay, ranging from Historic buildings to Boutique Hotels as well as stylish complexes. Many are located within the City Business District and the inner city suburb of Kingston.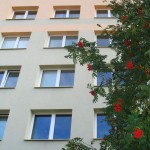 Self ContainedA range of self contained and serviced apartments are also located within the City Business District and the inner city suburb of Kingston, most are located within close proximity of shopping areas and tourist attractions.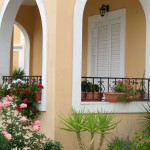 Bed and Breakfast
Looking for breathtaking locations in the city or near a winery, family retreat or romantic getaway. You'll find a B&B to suit your requirements and budget in Canberra.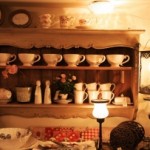 Backpacker and Hostel
All close to the city and within walking distance to attractions, shops, restaurants, the nightlife and cinemas.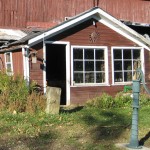 Farmstay and Rural RetreatsNot far from the city you can experience life in the Canberra bush on a working station or rural retreat, the rural settings are magical and the landscapes magnificent.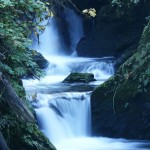 Caravan and CampingFor all you enthusiasts, Canberra's forests and National Parks provide the perfect outdoor environment for campers to relax and have fun.
TOURS
From History Tours to Air Tours to the Floriade, Australia's celebration of Spring. There is always something to see or do all year round in Canberra. Browse through our online booking facilities to instantly view the attractions and tours available for you to book, or events for you to attend while staying in Canberra. Select your choice from the list below:



TRANSPORT
Canberra International Airport
The Airport does not receive International flights but is well maintained with Domestic flights in and out to all other capital cities in Australia and is located 7km east of the City Business District, Click here to search for the best priced Domestic flights to and from Canberra.

Train Travel
Via NSW Countrylink trains run from Sydney to Canberra twice a day, travel time is a little over 4 hours although longer than it takes to get there by bus or car, the train trip takes a beautiful scenic route through the Molongolo Gorge.
Bus Travel
Local Shuttle services run from the Airport to Civic during the weekdays every half hour and on the weekends hourly. Action bus service provides local public transport throughout the Canberra Districts.
Car Travel
Want to drive around at your own leisure, use our Budget online booking facility for instant rates and availability to book your hire car while in Canberra.
INFORMATION
WEATHER
Canberra is not as humid as other States in Australia.
Summer, Canberra can get quite warm reaching an average maximum temperature of 27 degrees Celsius. There is also consistent summer rainfalls.
Autumn, the temperature decreases to an average 20 degrees Celsius with the rainfall decreasing during this season.
Winter, very cold average minimum temperature 0.7 degrees Celsius, and the average maximum temperature 12.2 degrees Celsius with rainfall during this season at a minimum.
Spring, the weather is pleasant this season is where the most amount of rainfall is experienced in Canberra but the days return to a pleasant average maximum temperature of 19.4 degrees Celsius.
_________________________________________________________________________
EMERGENCY SERVICES
For Police, Ambulance, Fire Brigade in an emergency phone 000.