Brisbane Travel Information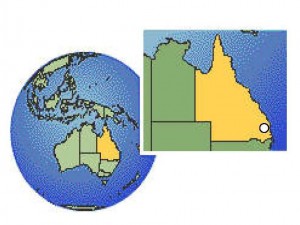 BRISBANE, The Capital of Queensland.
A cosmopolitan river city with a lot to offer, including it's own artificial beach. Brisbane offers all walks of Tourist accommodation, and has easy access to all attractions including the Gold Coast and Sunshine Coast. Great Restaurants for Dining in, take away, or even home/hotel delivery.